What I do
I help nonprofits with technology.
Just plain helpful.
Go to Proposal
Proposal
Customized proposal to fit your technology project.
Go to Enjoy!
Enjoy!
Sit back and enjoy your smoothly running systems.
About Me
I believe in maximizing the benefits of technology while minimizing the costs and mitigating the harm to people and our planet.
~ Serving nonprofits in Nevada County since 2000 ~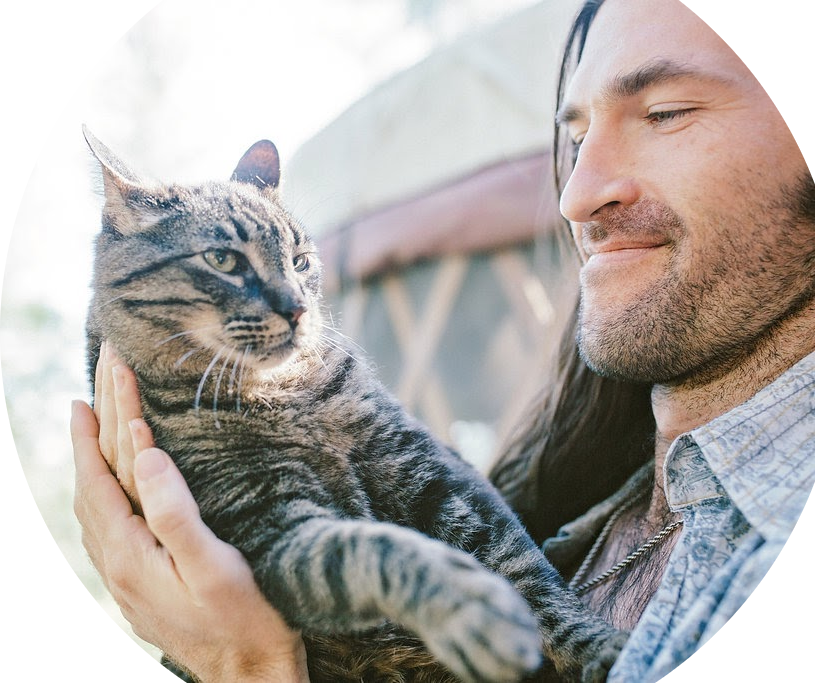 " I have been working on computers professionally in the nonprofit arena for over a decade and am excited to share my knowledge of open source software, green technology, and affordable computing with an ever-expanding network of local nonprofits. I understand that as a nonprofit there is often a limited technology budget. Grants may provide for hardware, but not ongoing maintenance. Grants may come with compliance stipulations. I can get your needs met. I know where to get discounted or free hardware, software, and ongoing services. I specialize in setting up systems that are secure, stable and require minimal maintenance. "
(Free customizable software)

(Refurbished and low power equipment)

(Support your friends and neighbors)

(Low radiation, and body friendly equipment.)