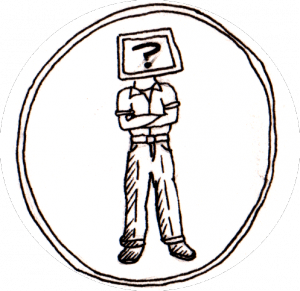 Is the first Technology Consultation free?
Yes.
If I have an existing server, can you maintain that?
Totally.
Can you set everything up for me?
You bet.
Can you migrate our data from a windows server to something else?
Yes.
What does JPH stand for?
Jeffrey Pine Hein or Just Plain Helpful!
Do you have a question that's not on this list?
Contact me.